Since the site overhaul back in June, I've been able to track the amount of monthly users via Google Analytics. Today, I'm proud to announce that for the first time, gamesbytim.com reached 2,500 monthly users!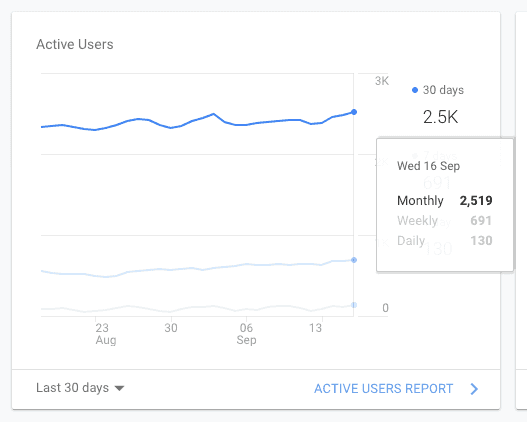 And the crazy part? The true number's likely higher when accounting those who block Google Analytics via ad-blockers.
Thank you all for your continued support and helping me achieve this milestone. If you like what you see here, spread the word!