Did you know that I created new, spiffy icons for Button Masher, Keyboard Masher, and Mouse Swipe over three years ago?
I was originally going to save these icons for the next, big release for the Masher Series: version 5.0. However, I still haven't gotten much work done on this update, and I'm at that breaking point where I just want to share these new icons now. So here they are, in their full glory!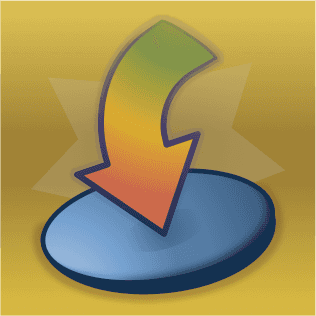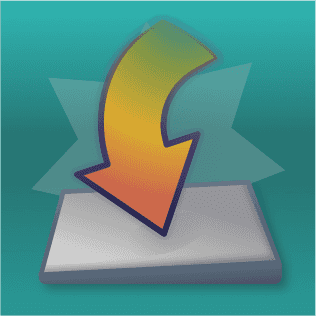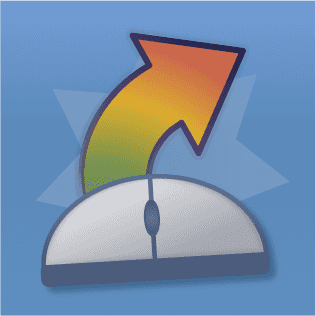 Note that I haven't yet abandoned the Masher Series! I'm still eager to update the games at some point, but they're unfortunately not a high priority at this time.